In a few days the Christmas festivities will begin, a date expected by many, where a high number of transactions are carried out for both physical and online stores.
Being this a period where we expect high sales, we must prepare our virtual store in several aspects; from the logistics issue within the company, merchandise transport, anti-fraud controls to count only some of the elements in which we must be prepared.
Control your Inventory
It is recommended that you have the available inventory of products centralized in a database, both in physical stores and in the warehouse. point of sale systems must have access to this information in order to modify the availability of products as sales are made at any of the points (physical / virtual).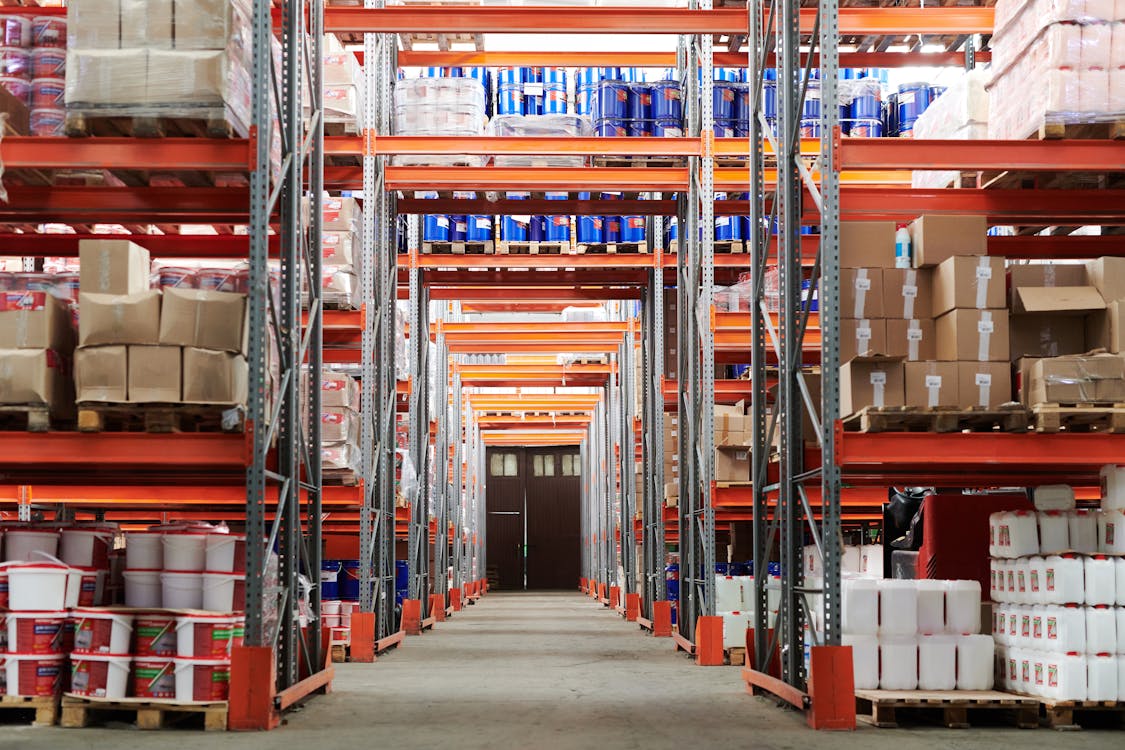 Establish protocols in the shopping cart to guarantee products to users who want to purchase them, for example, a user may have an item in their shopping cart that they really do not want to buy at the moment, establish availability time for this product with expiration by time if the purchase is not made, with this the product will be available in the inventory again; This will guarantee that if the eCommerce user decides to make the purchase, the product will be dispatched.
Internal logistics of the eCommerce store
Depending on the size of your store and the number of transactions you handle, it is recommended to have specialized personnel dedicated entirely to this type of business. This staff will be in charge of validating part of the purchases, packing the merchandise correctly, generating billing, processing claims and guarantees, receiving returned products, etc.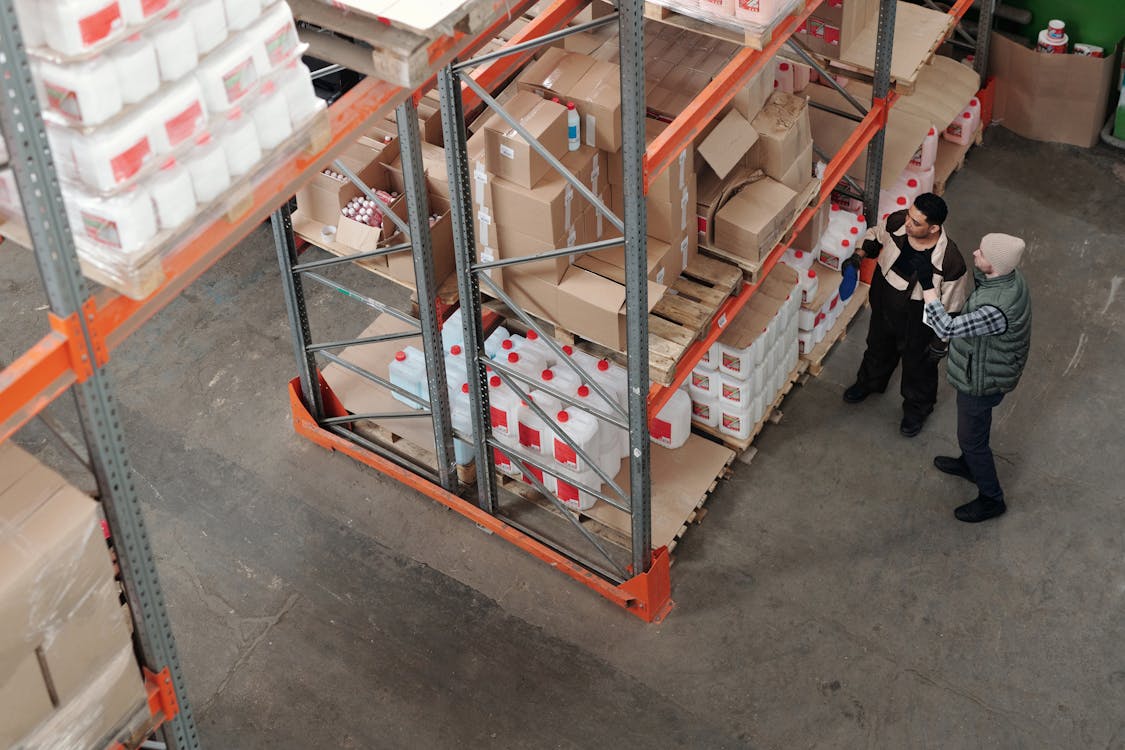 This year (2020) as you well know has been quite atypical, presenting a high growth in the number of online transactions, you may have to dedicate resources to your virtual store in order to gain competitiveness, this includes having high standards of customer satisfaction.
Anti-fraud controls
You should pay close attention to this area; With the increase in electronic commerce, there has also been an increase in the number of frauds or attempted frauds.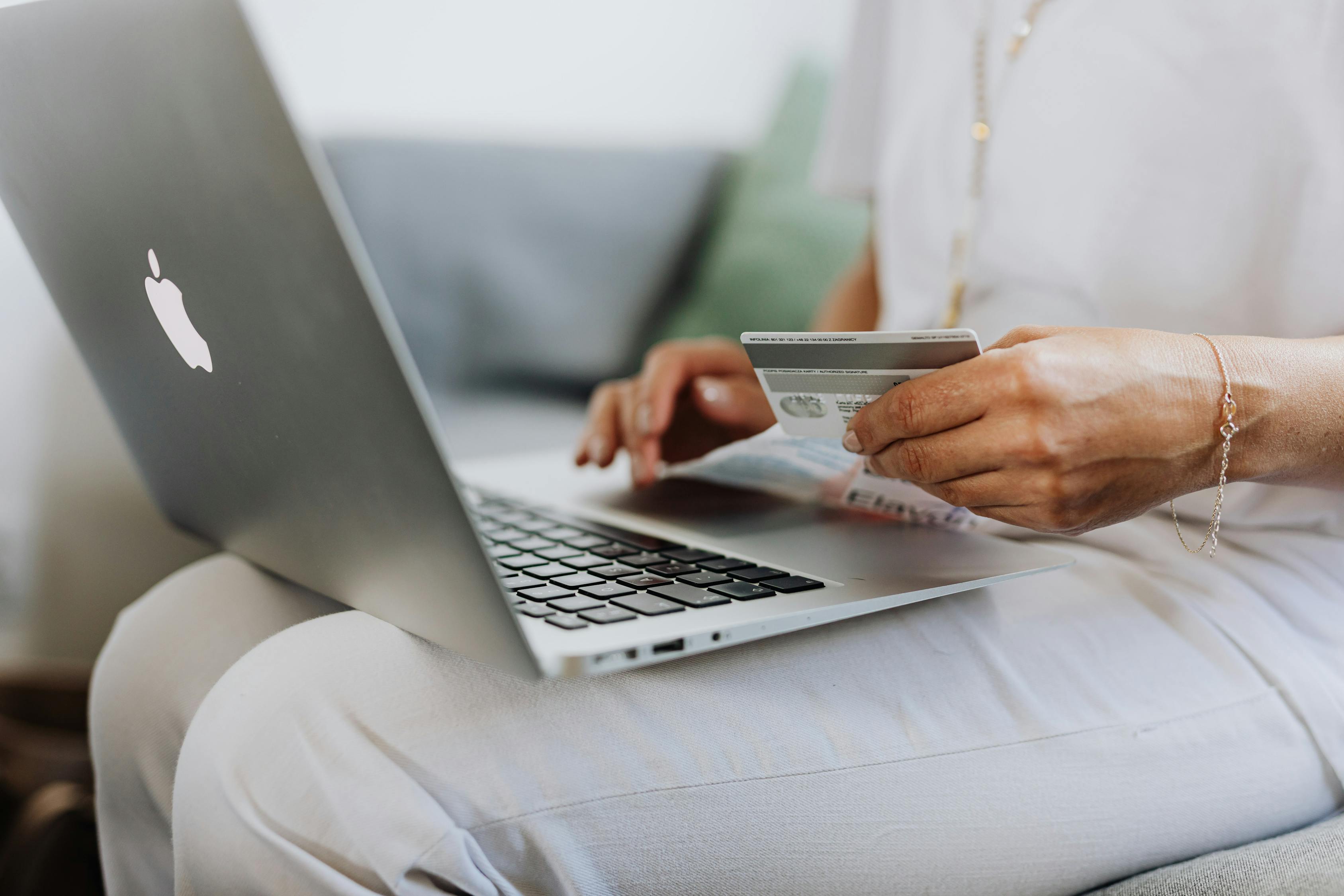 You must use a gateway that offers security validations on purchases made in the store, following the same or higher standards than those used for physical stores. No product should be dispatched until it is certain that the payment has been validated and that said payment was made by the owner of the card, remember that, in case of fraud, many times the store is the one that assumes is lost.
You will never be able to completely control fraud, and every transaction will have an associated risk, but by taking measures you can reduce it to a low percentage.
Types of Fraud
Currently there are organized gangs dedicated to fraud on electronic businesses, the times when young people took cards to make their own purchases are left behind, today they seek to carry out massive transactions, on any type of business. It is estimated that cyber-criminals seek to attack small businesses since they are more vulnerable as they have less developed infrastructure for fraud control.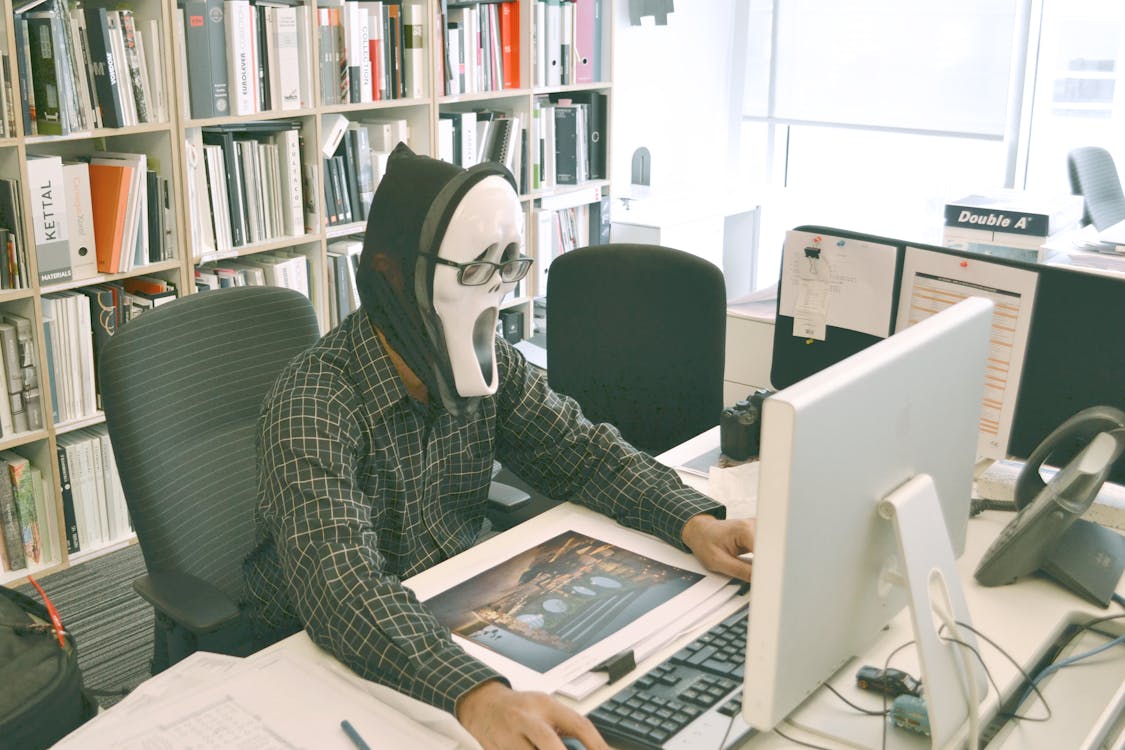 There are broadly three types of fraud;
Those made by the owner of the card, where the purchase is made and then it is unknown, altering the merchandise (change), or denying the arrival of the product to the site in order to obtain a benefit.
By second parties, with the knowledge of the card owner; in this case, a third party known by the owner of the means of payment makes the purchase seeking to obtain some benefit for both parties.
Organized gangs; In this case, organized gangs steal the information of the means of payment to make purchases without the knowledge of the owner of the means of payment. This is the worst case scenario because they generally make massive purchases in order to make the most of the stolen information.
Clients
With respect to customers, request the creation of an account in the store that includes information such as contact information, shipping addresses, identification numbers, etc. In order to encourage the creation of this account, you can offer discounts on the first purchase after registration.
Records the buyer's IP, and evaluates rejecting purchases from IPs other than the country of purchase.
For the confidentiality of the information, manage everything with encryption, do not use predictable passwords or allow clients to use this type of password, use at least two-factor authentication whenever possible.
Information leaks are your responsibility.
Delivery Times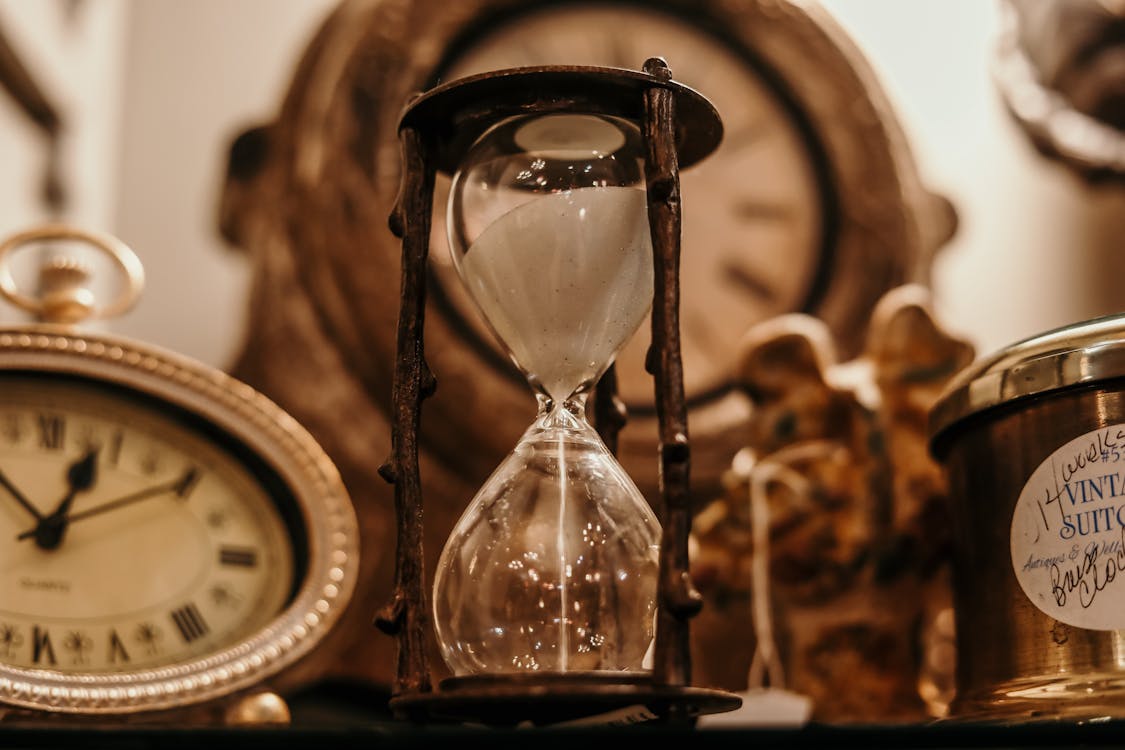 An important factor to consider due to the increase in sales volume is related to product transportation; You must inform your customers if the purchases made arrive before the festivities, this in order to avoid disagreements and returns due to logistical failures in the delivery of goods.
Guarantees and Product Returns
As with face-to-face commerce, the products offered must have guarantees and the possibility of making changes when this applies. For example, in the purchase of some garments, it is possible that the selected size is not correct, either by mistake of the buyer (not having the product at hand is a task that can be difficult), or due to poor information about the size on the page.
These factors consume time and must be duly documented in your procedure, with personnel in charge of keeping track of sales and recording these processes until the sale is completely completed.
CONCLUSION
Having an online store is a step that sooner rather than later you will have to take to be more competitive, evaluate the greatest number of situations in order to minimize risks.
Although initially some types of stores may have low sales volumes in virtual commerce, this does not indicate that this will always be the case, try to prepare your collaborators in this type of commerce in order to offer an excellent service through this channel .
Try to control as much as possible the fraud situations that may arise; It keeps records and documents all its own negative experiences and those of its clients in order to evaluate procedures for improvement.
Carry out surveys on customer satisfaction in their purchasing processes, in order to determine where you can improve.